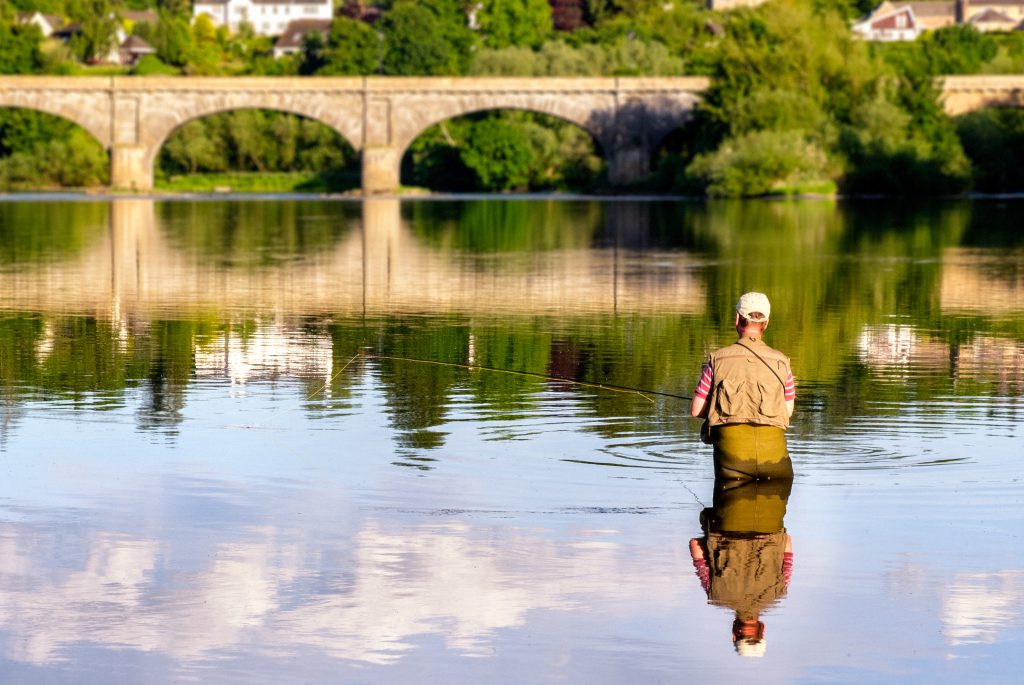 Leader & Big Game
100% fluorocarbon leader line. Includes hard, stiff and soft formulations for knot strength, abrasion resistance and flexibility.
View Range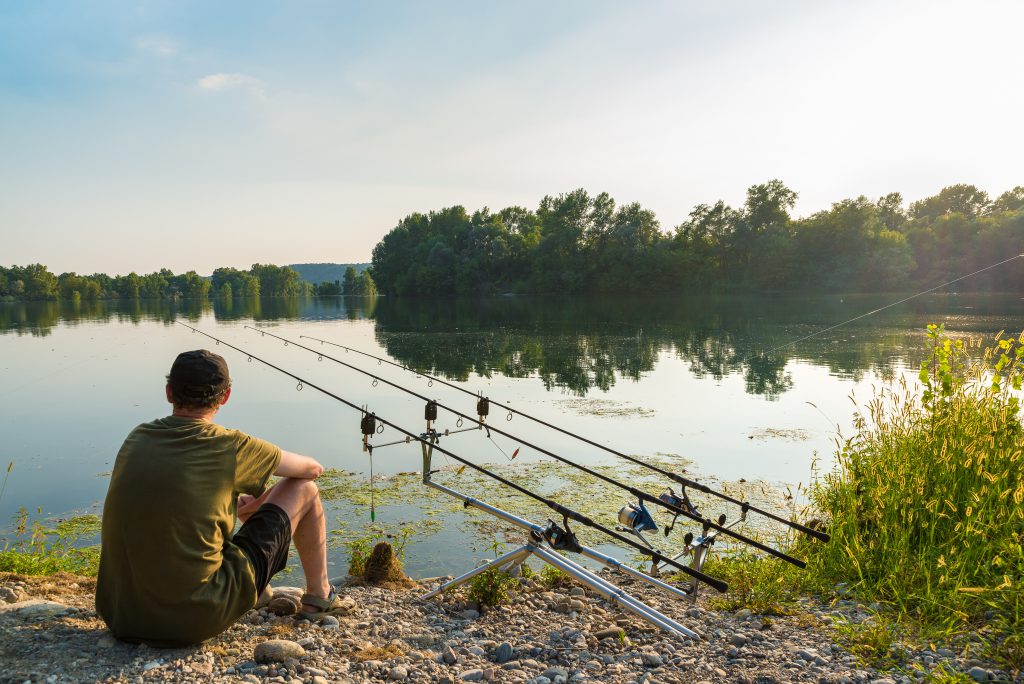 Mainlines
Low memory, outstanding abrasion resistance and long life span.
View Range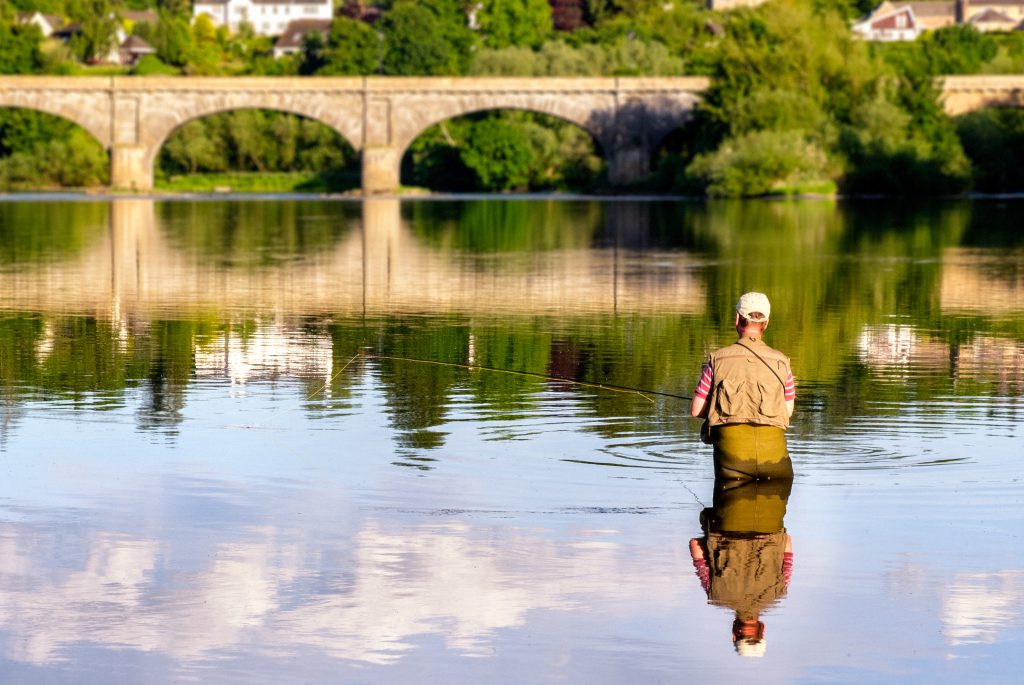 Tippets & Tapered Leaders
Sinking line where standard knots retain 100% strength over time in water.
View Range
---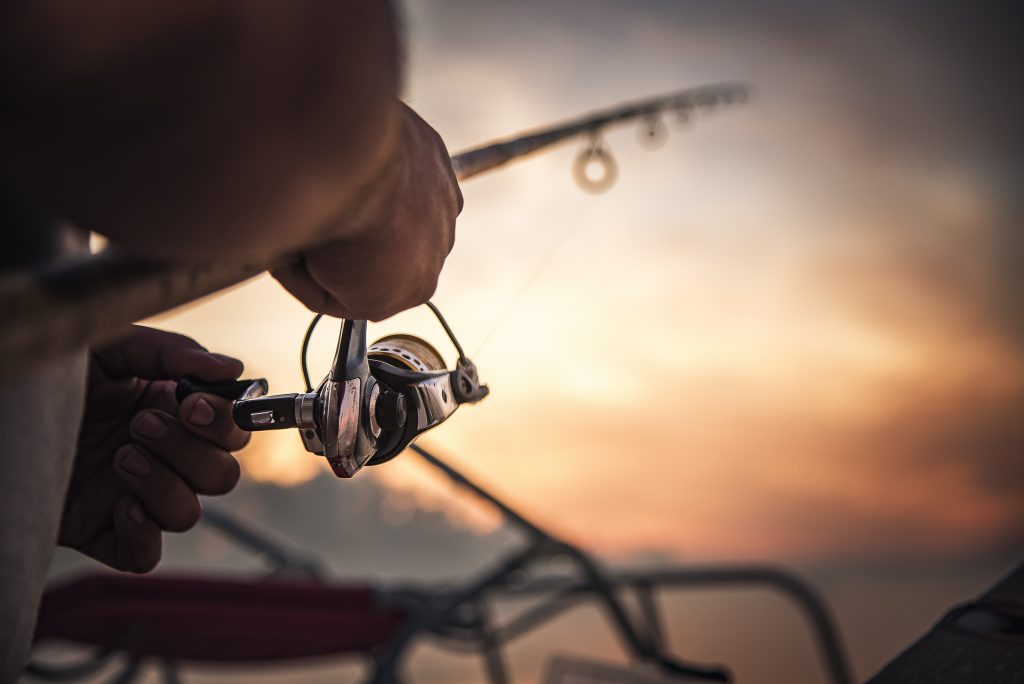 Why choosing Seaguar Fluorocarbon?
With over 20 years of experience in fluorocarbon technology, it is no wonder that Seaguar Fluorocarbon is the natural choice for anglers who are seeking the ultimate in fluorocarbon fishing lines and leader materials. With more than half a dozen distinctively different 100% fluorocarbon lines used in fishing industry, Seaguar's experience equates to the perfect fluorocarbon product for every fishing situation.
Seaguar is still the only line with full vertical integration in fluorocarbon fishing lines manufacturing. By manipulating the molecular properties of PVDF resins, we are able to create 100% fluorocarbon lines to maximize specific fishing opportunities.
Read our story